I had the privilege of attending the 26th annual 2019 Rockers on Broadway show at Le Poisson Rouge on Bleecker Street and it was beyond amazing.
The show was created 26 years ago and co-produced by Broadway legend Donnie Kehr along with longtime producing partner Cori Gardner to benefit The Path Fund.
The Path Fund, Inc.® is a non-profit organization dedicated to supporting arts education. They support pre-professional training organizations with scholarship and program funding. They also work with aspiring writers to develop new works of music and theater.
This year they chose to celebrate by performing many of the hits of the 1970's, and it was so incredibly good! Especially if you were around when those songs first came out. The performances weren't interpretations, you actually thought you were hearing the original rock bands who recorded them.
Bands like Led Zeppelin, Heart, The Stones, Elton John, … you name it. Rock, Funk, Soul, R&B, Pop, and Disco all carved out their place in the music history of the 70's, and all were represented.
Le Poisson Rouge was absolutely packed but they found me a great seat right in line with the center of the stage, where I got to sit with amazing guitar player, and founder of Iron Smoke distillery Tommy Brunett who played on a version of My Sharona that had everyone out of their seats and dancing. More on that below.
Plus I got to see some of my friends perform like Jeremy Schonfeld and Jay Leslie who got to play saxophone solos with Alexa Ray Joel, Rupert Holmes who did his Pina Colada song, and Keith Carradine who sang as he put it, " a medley of his hit", "I'm Easy."
Then there were kid performers, and I don't mean to denigrate them in any way by using the term "kid" but one was 9 and the other was 13 and I don't know what else to call them but incredibly talented kids.
Ethiopian born Mehret Marsh is only 9 but made her Broadway debut in The Lion King, and she is the first African Young Nala on Broadway.
Isabelle Gottfried, (no relation to Gilbert, … I asked! LOL) is almost 14 and did a rendition of Elton John's "Take Me To The Pilot" that also had everybody out of their seats. Unbelievable talent!
Actor, writer, producer Ryan Willard acted as the auctioneer for an auction that offered a lot of back stage access to hit shows and concerts, and he was so good I was glad to be able to tell him so at the after party which was across the street at Carroll Place right on Bleecker. Great food and great ambiance. And Ryan was so good he raised a lot of money for the charity.
And the whole thing was MC'ed by a very funny and really entertaining guy named Ben Cameron who I told could have been a stand-up comic. He said what a lot of people say, that stand-up is too scary, yet he entertained people with humor for the whole three hour show. Not easy to do.
A new super-talent named Sam Behr (a female), considered as a "developing artist" performed during the regular show and then took the stage at the afterparty and stayed on the keyboards until I left around 1:30 A.M. playing requests of any 70's hit the audience called out to her, and made me feel bad for not practicing the piano enough.
One woman approached me at the after party and asked if I "played", expecting me to go up on stage. I explained to her that I just looked like a music guy, but that comedy was really my thing. Everyone always thinks I'm in the music business! I wonder why!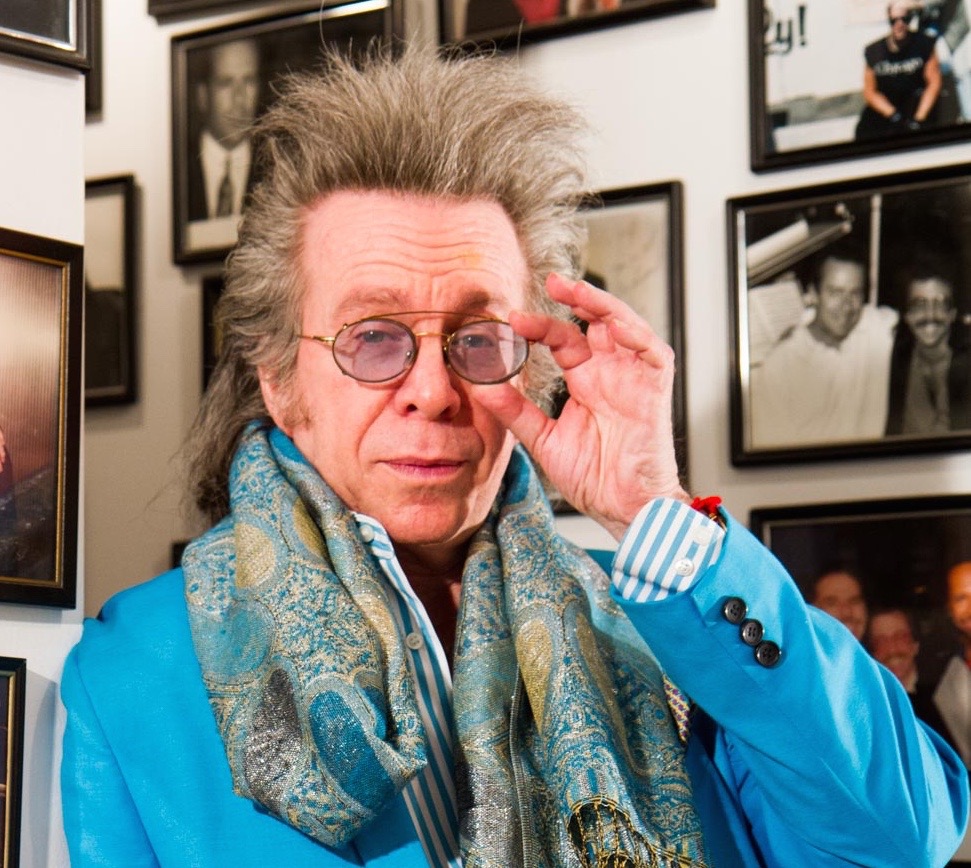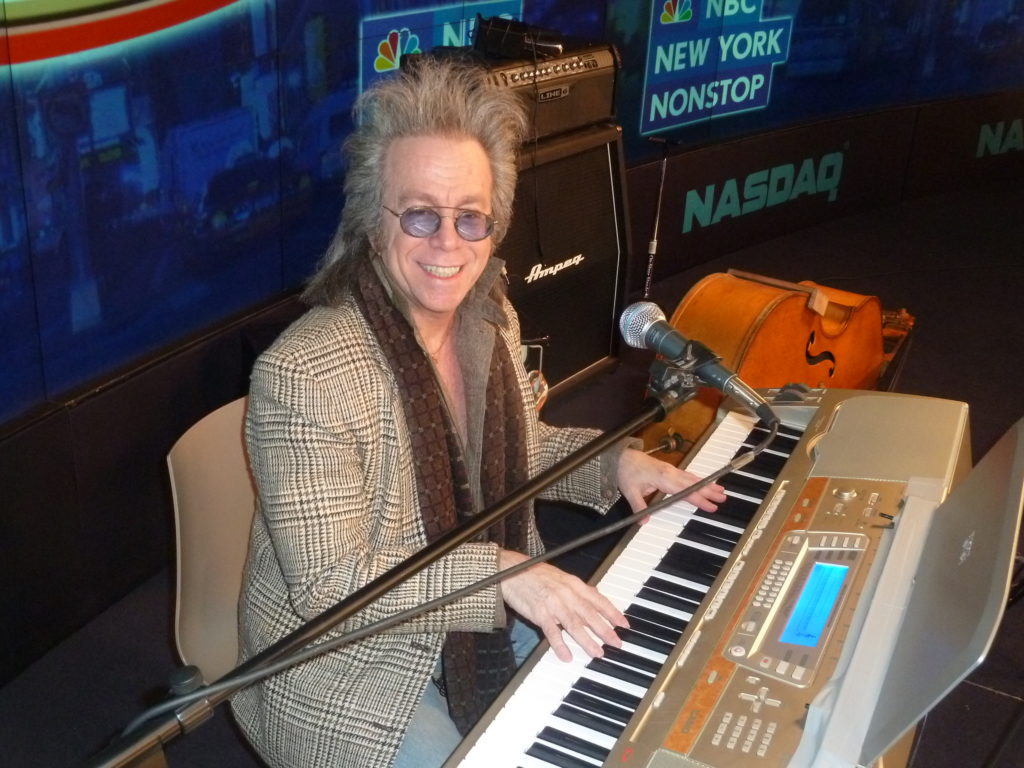 The level of talent was just superb, but one woman really stood out for me, Morgan James who was in a body hugging flowered dress and did a song that makes my heart race. Well it was a combination of that song and that dress! (LOL) She did Led Zeppelin's "Whole Lotta Love" like it came off the album. To this day the opening of that song gives me chills and makes me want to drive really fast! (LOL) It was a truly amazing rendition and I didn't get to tell her at the after party so hopefully she'll read this.
One of my favorite songs of all time "My Sharona" by L.A. band "The Knack" back from 1979 was performed by Max Sangerman backed up on guitar by my new friend Tommy Brunett, who I sat with for most of the show.
Alexa Ray Joel, (Billy's daughter) did an awesome rendition of New York State of Mind featuring a tenor sax solo by my buddy Jay Leslie. A tenor sax is the closest sound to a human voice and he literally makes that instrument sing! I'm pretty sure Alexa Ray and I share a birthday on 12/29. Unfortunately I didn't get to tell her that! However, … there's always next year!
And last but certainly not least Constantine Maroulis came our wearing an outfit that only he could wear, … an Elvis-like white fringed jumpsuit with fringes that came down to the floor, and closed out the show with an awesome rendition of Freddie Mercury's "Mama, Just Killed A Man" from Bohemian Rhapsody. It was a very fitting close to a star-packed extravaganza, and what an amazingly beautiful voice he has. He hits those high notes like it's nothing!
As you might be able to tell from what I wrote it was truly an amazing evening. There were so many more performers that I didn't get to mention but every single one was star quality. Lifetime achievement awards were presented to Broadway star LaChanze, and Grammy Award winning record producer/songwriter Russ Titleman but the truth is that every single performer deserved an award. Can't wait till next year!!!