Comedy Central used Jeffrey's photo to help promote the new season of Kroll Show.
Jeffrey launches Comedy Matters Radio on Sirius XM with Ron and Fez,
Raw Dog Channel 99!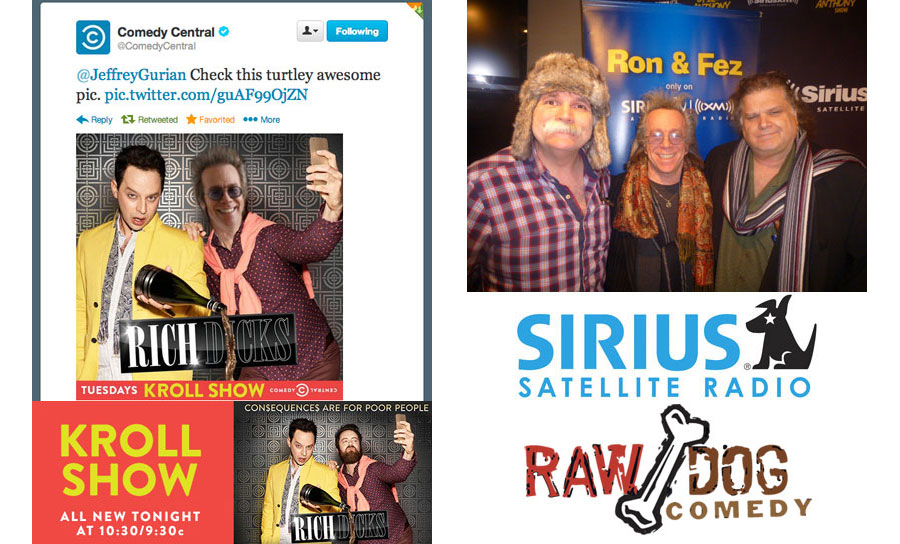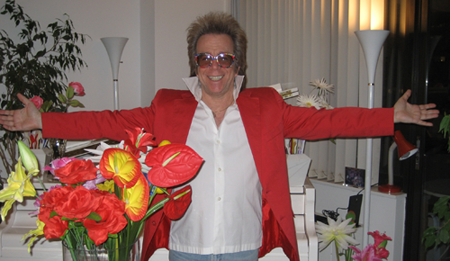 Jeffrey Lee Gurian, (born December 29, somewhere during the 20th century) is an American comedy writer, stand-up comic, host, author, producer, director, media personality, doctor, Assist. Clinical Professor at N.Y.U. in the Oral Medicine-Oro-Facial Pain Department, lecturer, and Spiritual Healer who discovered a cure for Stuttering, which he used to cure himself of that affliction.
Gurian decided at the age of 12 that he wanted to become a dentist and he was already writing comedy. While a student at Temple University School of dentistry he contrived a way to get backstage to meet his idol Woody Allen, who was starring on Broadway at the time in a play called "Play It Again Sam"! Read More….