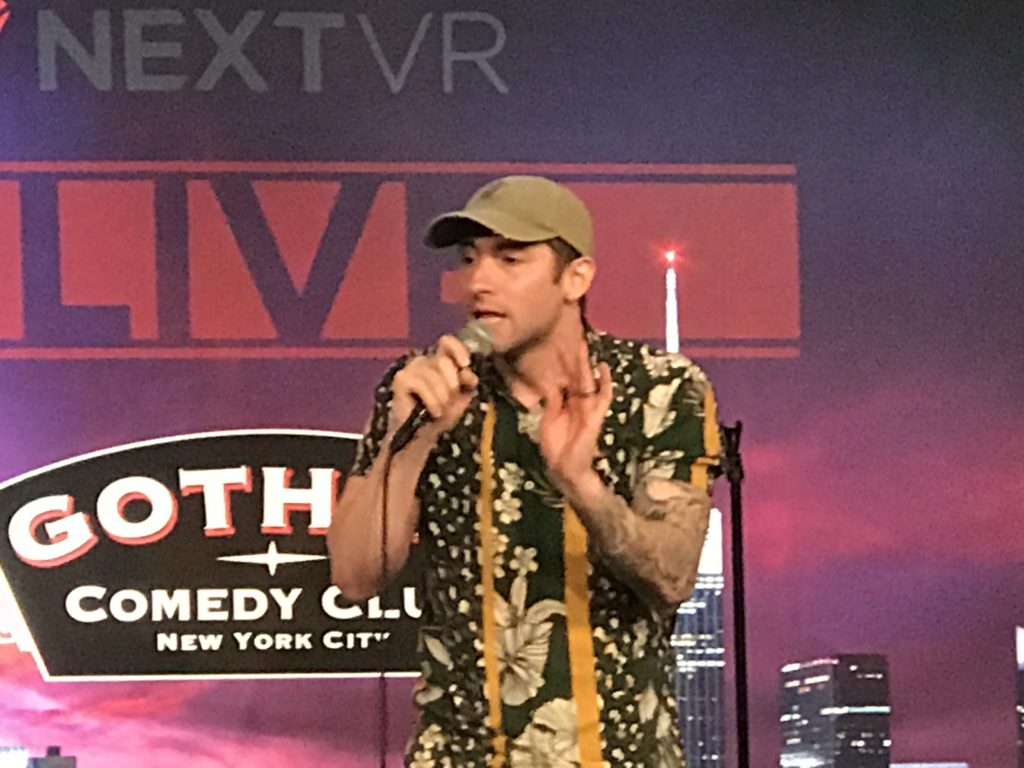 Every single one of us has some kind of obstacle to face in our lives. Some people allow it to overcome them and never accomplish anything. Others rise above it. Samuel J. Comroe is one who rose above it, and in a hilarious way.
Sam developed Tourette's Syndrome at 6 years old. It's a neurological condition characterized by repetitive, involuntary movements and vocalizations called tics. It was named for Dr. Georges Gilles de la Tourette, a French neurologist who first described the condition back in 1885 before many of you were born!
Sam describes it more as a "twitch", which can be embarrassing to people who have the condition, but Sam decided to take it and use it to create a successful comedy career. He took what could have been considered as a negative and turning it into a positive. As he says, " I got 99 problems, but a twitch ain't one!"
He made his TV debut on Conan, appeared on BET's Real Husbands of Hollywood with Kevin Hart, and became nationally known for his appearance on America's Got Talent where he totally wowed Howie Mandel, and the other judges. He said that show changed the game for him.
He also won Ricky Gervais' "San Francisco Comedy Competition" and has a huge following on social media. So when I heard he was headlining at Gotham Comedy Club I made sure to make it down there to see him.
Good thing I have my own table cause the place was so packed people had to pull in their stomachs and hold their breath to squeeze in and get a seat. Sam is pure high energy, and speaks so quickly it's amazing. He spits jokes like rappers spit beats. Like a machine gun!
His positive energy is contagious and spreads to the audience who absolutely loved him and kept interrupting him with applause breaks. He brings a real likability to the stage as he talks about life with Tourette's and a whole host of other things, like when his parents sent him to Tourettes camp.
He also does a Q&A with the audience towards the end and answers questions like " What's it like having sex with Tourette's?"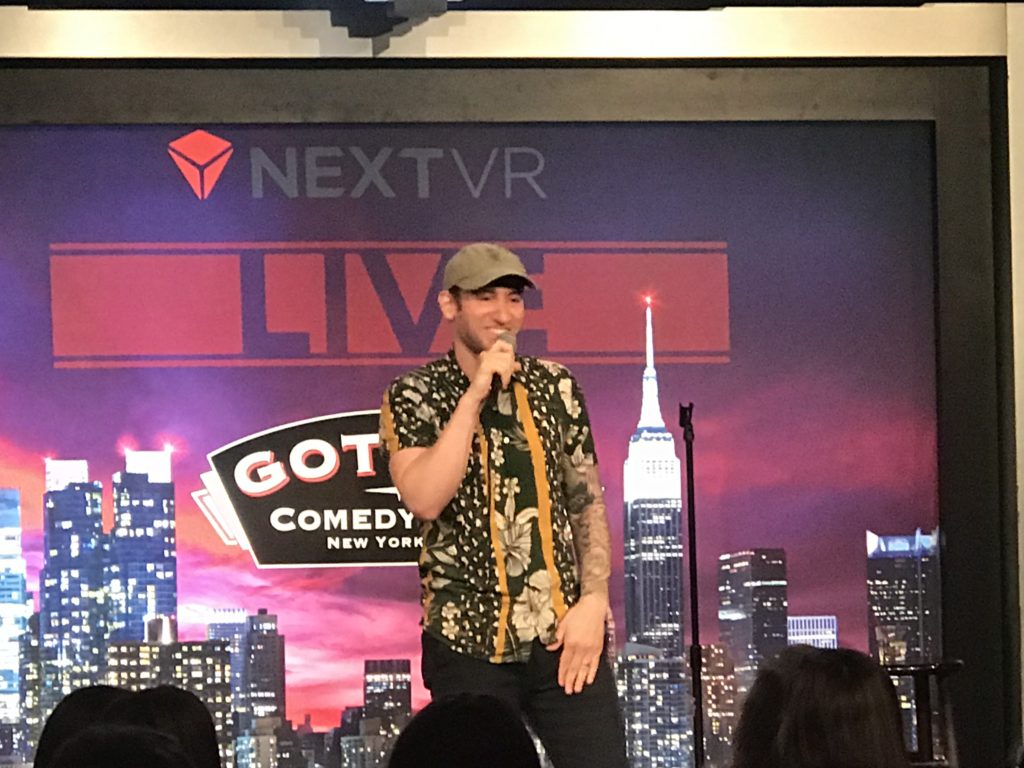 In my recent best seller on Happiness I write a lot about the concept of "acceptance" and how there are certain things about ourselves that we must accept or else it will drive you crazy. Then there are things you can change. It's the basis for what's known as The Serenity Prayer, … "Grant me the serenity to accept the things I can not change, the courage to change the things I can, and the wisdom to know the difference."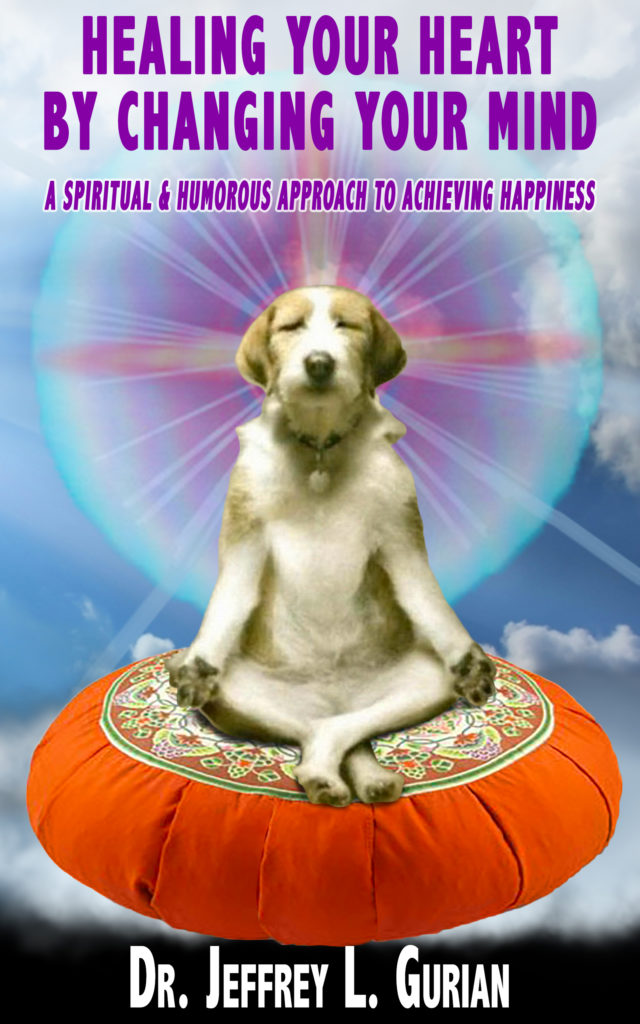 That last line is the most important as far as I'm concerned, … the wisdom to know the difference. In my case my own major obstacle was that I stuttered very badly starting around age 7 or 8, continuing well into my 20's and beyond. If I had "accepted" that I would still be stuttering today, but I consider it Grace that I realized one day that I didn't stutter when I was alone. I only stuttered when trying to talk to somebody else which told me that there was really nothing wrong with me, because you can't have a disability based on your location.
A man with a limp limps in every room of his house. He can't go into a room alone and walk perfectly. But if I could speak perfectly when I was alone then theoretically I could speak perfectly all the time. I used that fact to help me work on myself for the next few years.
I had no one to help me. I basically took my mind apart and examined all of my thoughts and identified thoughts I was holding that were not valid for me and were negative against myself. I was obsessed with getting better and after much hard work I was able to free myself from the bondage of stuttering.
Now as an avocation I work with stutterers to teach them how not to stutter. And I use my voice in everything I do whether it's on the phone, on stage, on the radio or on TV.
I look at Sam Comroe as an example of what you can accomplish if you refuse to let your particular obstacle define you. Make sure you go see Sam when he's performing in your town, … and tell him I sent you! (LOL)